Cocktail Cruise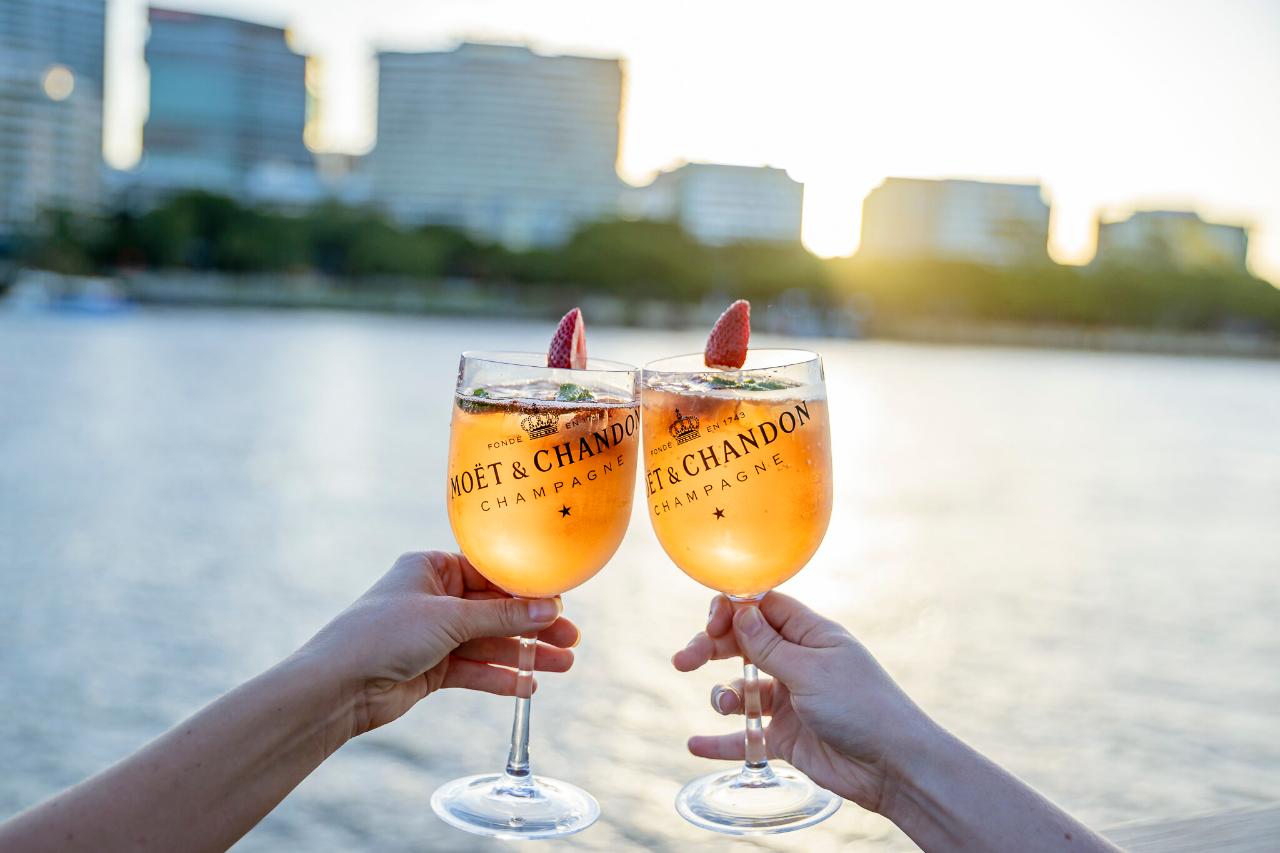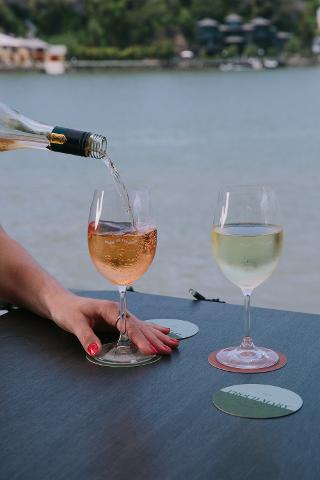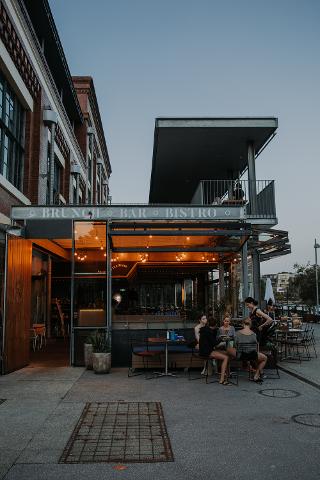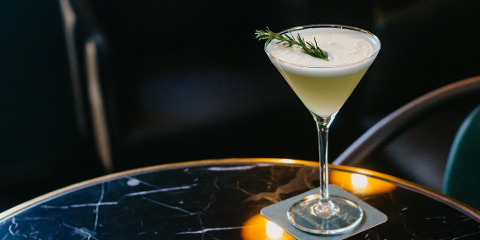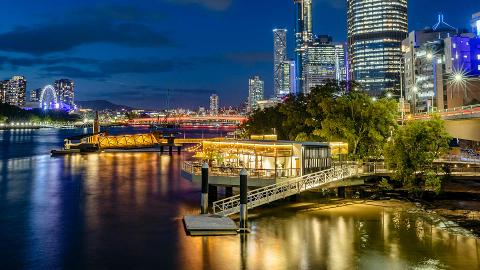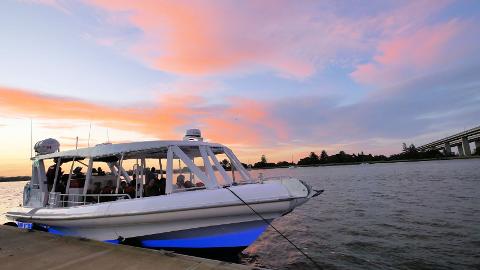 Duração: 210 Minutos (Aproximadamente)
Localização: Brisbane, Queensland
Código de produto: CTC
Feeling Fancy? Join us on this very Brisbane experience cruising through the inner-city channels of the river, visiting Brisbane's most well known mixologists. This tour showcases 3 of Brisbane's most tantalising Cocktail venues, sit back and relax with a drink in hand looking out at the Brisbane skyline.



Mary Maes:



With uninterrupted river views, sun-drenched terraces and an all-day dining menu, Mary Mae's encapsulates the relaxed Brisbane lifestyle. Whether you're meeting friends for a long lazy lunch , enjoying an early breakfast after a walk through the adjacent New Farm Park or relaxing over sunset drinks, Mary Mae's is the perfect place to unwind and connect with old friends and new.



Will & Flow:



Brisbanes newest overwater venue, will and flows features top notch champagne and wines, plus a few Queensland-inspired cocktails like mango daiquiris.



Toscano:



With passion for our home town culinary traditions and expertise in cocktails mixology Toscano is a new Dine & Cocktail Bar experience. Toscano Bar & Kitchen will tempt you with meticulously created wine and cocktail list made by the top bartenders.
SouthBeach:


Marvel at the Brisbane River, city skyline, and the Street Beach views whilst taking a sip and savouring the wide selection of cocktail mixology and food menu with seasonal produce and flavours, with influences from all over the globe at SouthBeach.



Mr & Mrs G Riverbar:


With a stunning river view and the iconic Story Bridge as the backdrop, one of Brisbane's premier wine and cocktail bar, Mr & Mrs G Riverbar offers a diverse yet distinctive selection of wine, champagne and cocktail menu.





River To Bay can only accept fully vaccinated guests. Guests should not travel if they have flu or COVID symptoms such as fever or sore throat or if they have been in contact with a COVID positive person in the last 2 weeks. To ensure the health and safety of guests and staff, passengers presenting with signs of ill health may not be permitted to board the vessel at any point of the cruise.