Twilight Brewery Tour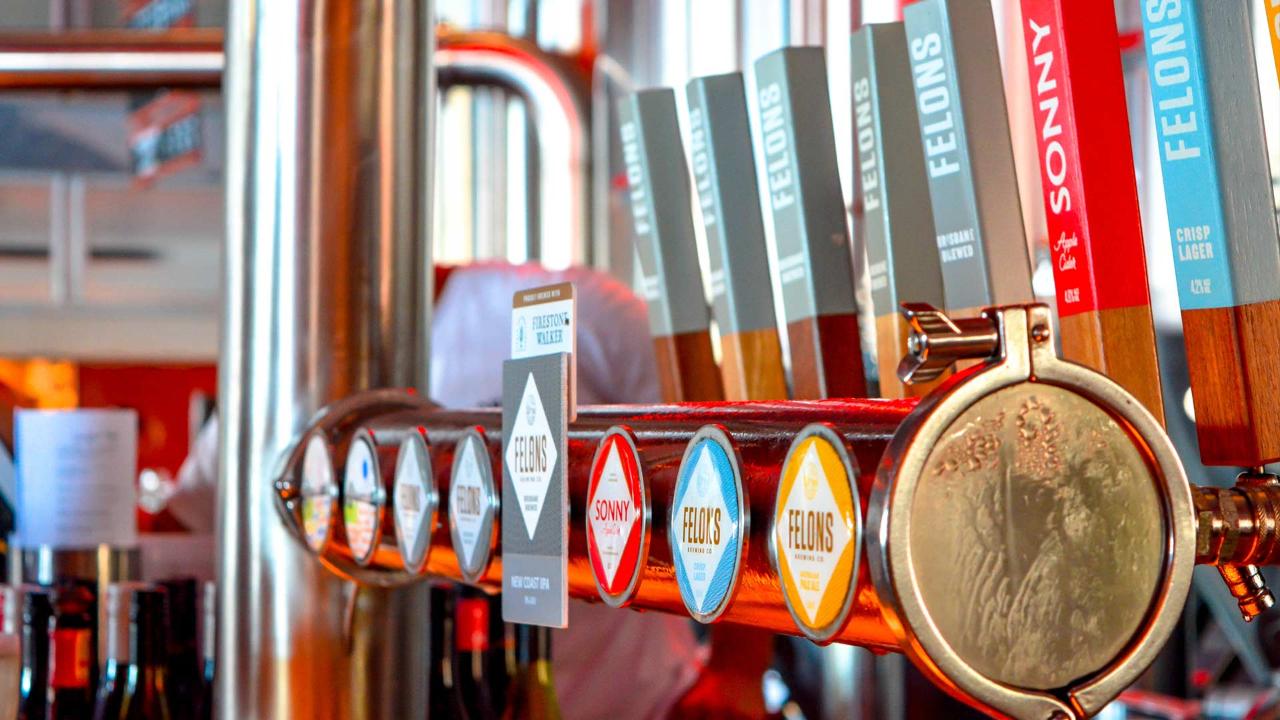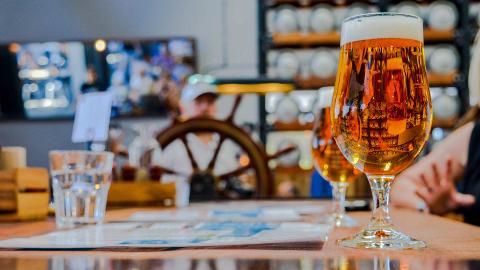 dan itibaren

AUD
110,00 AU$
Süre: 5 Saat (Tahmini)
Lokasyon: Brisbane, QLD
Ürün kodu: TBT
Experience the best Brisbane has to offer in the way of beer with River To Bay's Brisbane River Brewery tours. River To Bay provides jet boat guided tours along the Brisbane River to designated breweries. From Felons to Balistic , we have you covered with some of the best local beers in town.
Start your tour at the beautiful Botanical Gardens. From there we make our way up the Brisbane River towards Howard Smith Wharves own Felons Barrel Hall. After we cruise up to Balistic Brewing Co. We then journey back down the river to Sea Legs and then end up again at Felons.
River To Bay can only accept fully vaccinated guests. Guests should not travel if they have flu or COVID symptoms such as fever or sore throat or if they have been in contact with a COVID positive person in the last 2 weeks. To ensure the health and safety of guests and staff, passengers presenting with signs of ill health may not be permitted to board the vessel at any point of the cruise.