Tangalooma Wrecks Guided Snorkel from Brisbane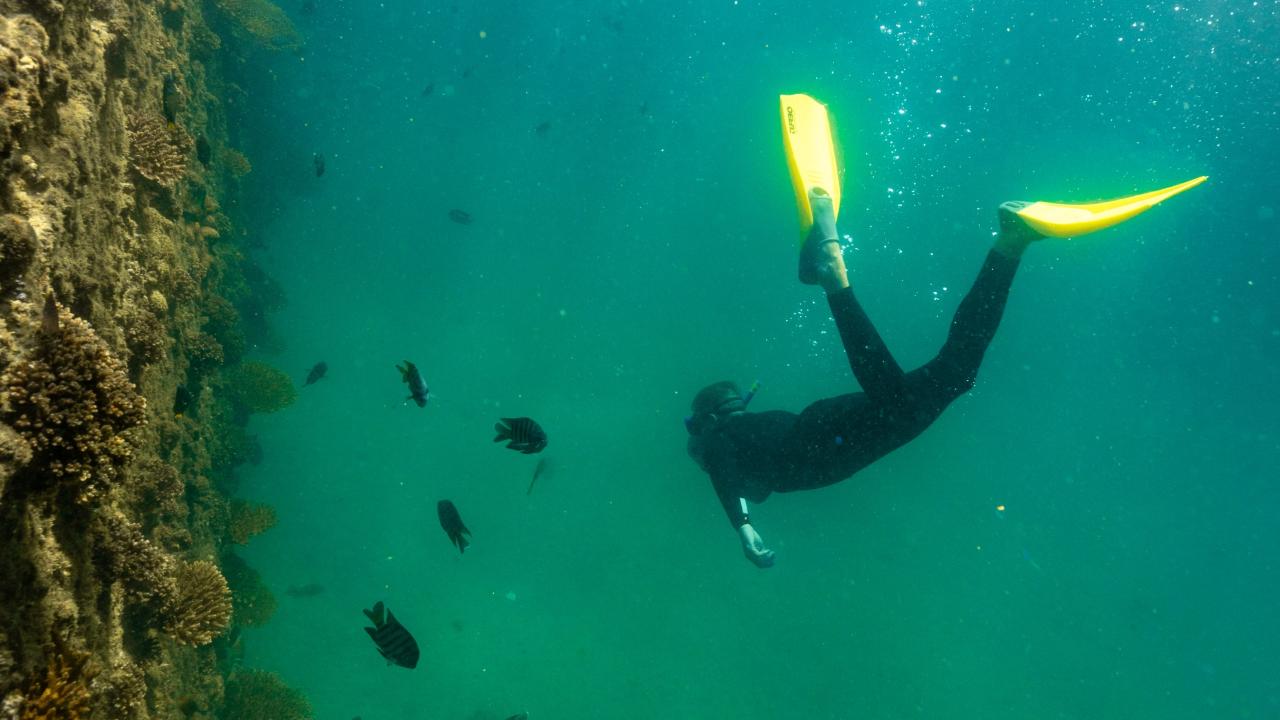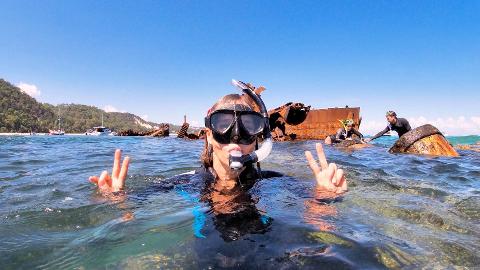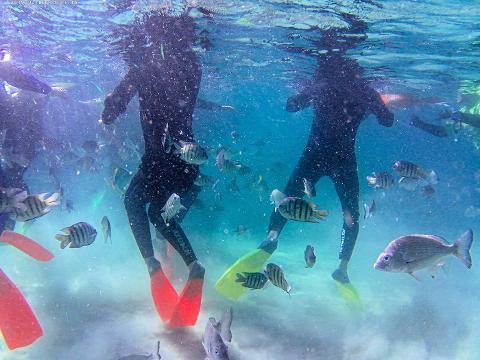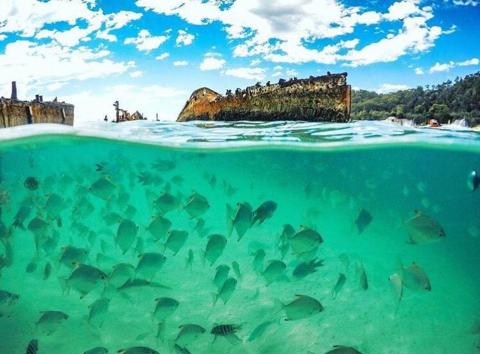 天數: 270 分鐘 (左右)
位置: Hamilton, Queensland
产品编号: TWSB
Set sail across Moreton Bay from Brisbane in under an hour for a slice of heaven. Discover the hidden underwater paradise and snorkel the Tangalooma Wrecks with River to Bay. You'll have the opportunity to swim alongside local marine life, whilst also learning about the wrecks, Moreton Island, Moreton Bay and their importance to the locals and the region.
Dive down and explore Tangalooma Wrecks' thriving underwater paradise as you snorkel the iconic wrecks.
Home to over 200 species of fish, 130 species of coral, and a myriad of marine life, this world class snorkelling site is guaranteed to take your breath away.